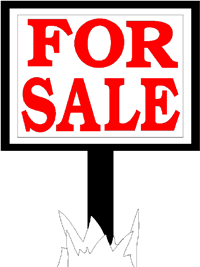 Featured Properties For Sale
Beds: 2 Baths: 1 - Tired Of Missing Out In This Crazy Real Estate Market & Ending Up Empty Handed? Chasing Listings, Over-bidding...
See details
Michael Abernathy MORE, REALTORS | 314-414-6000
Beds: 2 Baths: 1 - Welcome To This Delightful Brick Abode Just Steps From Maplewood. Walk Up The Stairs Onto The Inviting Covere...
See details
Rex Eighmey MORE, REALTORS | 314-414-6000